The Best Homes with Beautiful Libraries
With no end of work from home in sight and many kids likely back to in-home learning a majority of the time, library spaces inside the residential developments are no longer just amenity spaces for a recluse. These at-home libraries are incredibly crucial and also provide a much-needed change of scenery. Today's top designers are incorporating curated book collections from local institutions, serene fireplaces, warm woods and natural earth tones into their spaces, as well as window seating, which allows you to get up close to sunlight for some much needed Vitamin D as the weather grows colder. Plush couches, tables, shelf space, decorative artwork sourced from all over the world and greenery are all also being incorporated to give these spaces a peaceful ambiance.
Designers such as Britt and Damian Zunino of Studio DB (the husband and wife duo, who are not only one of the best kept secret interior designers, but are known for their custom/high-end designs for a roster of celebs), CetraRuddy (the husband-and-wife twosome, John Cetra and Nancy Ruddy, behind some of the most successful and well received residential buildings that blend modern design with historical elements), DXA Studio (a firm led by Partners Jordan Rogove and Wayne Norbeck and famed for their complex conversions projects as well as amazing ability to turn historic buildings into something modern), and more see consumers' needs changing and really are honing in on each and every detail within the space.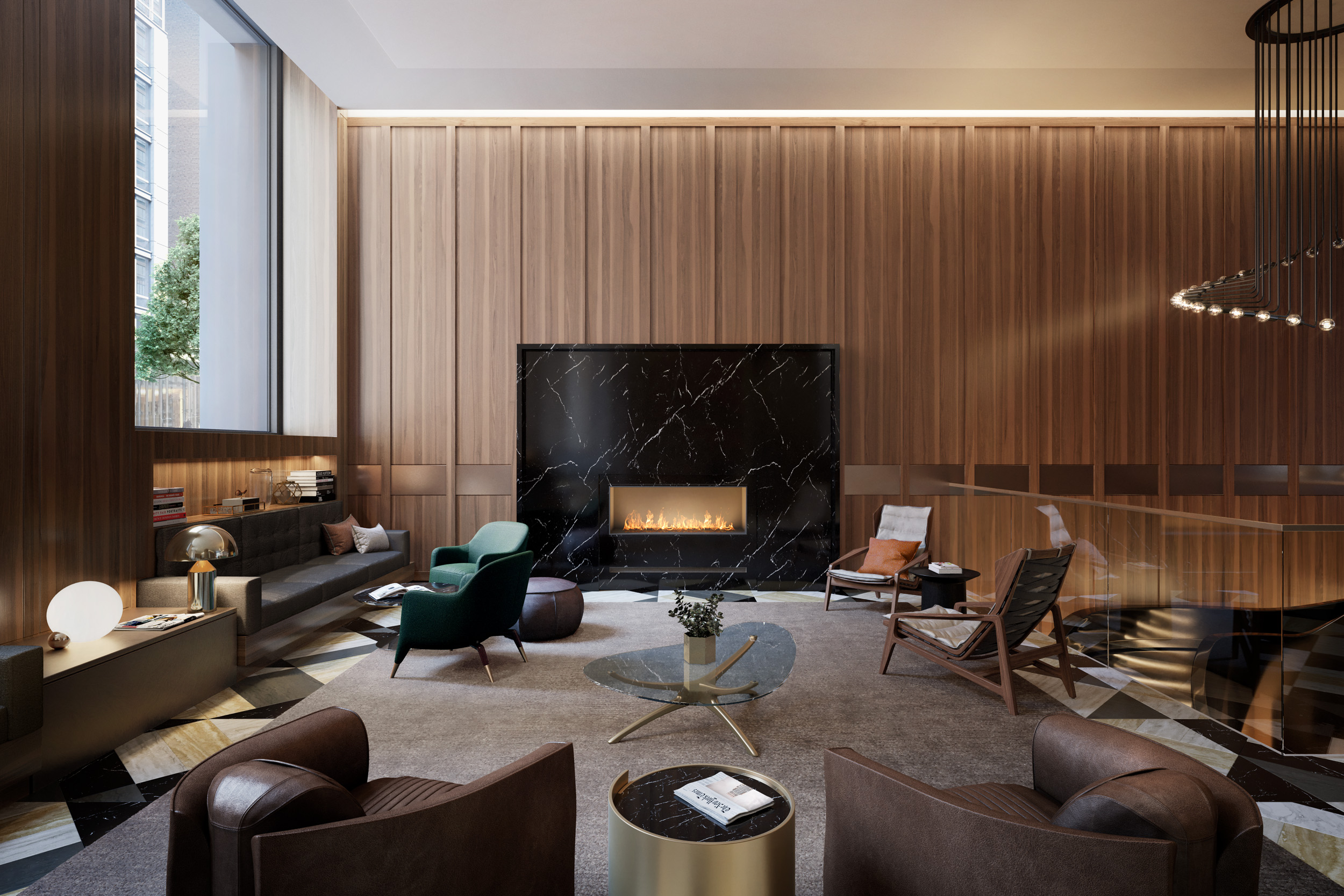 Rose Hill by CetraRuddy Provides Several Lounges Curated by Strand Books, A Marble Fireplace, Adjacent Outdoor Space & More
Designed by CetraRuddy — the acclaimed global architecture firm known for successfully blending modern design with crafted detail — NoMad's newest Art Deco-inspired condominium tower Rose Hill by Rockefeller Group boasts several stunning library lounges that have been curated by celebrated New York institution, Strand Books. Within the lobby lounge, which has an abundance of seating for friends and family, a custom private library is situated next to a sculptural 8-foot marble fireplace and grand spiral staircase underneath a spectacular custom chandelier. Just nearby is also an exclusive lobby bar where you can make cocktails dubbed The Blue Room, which encompasses a lounge and fireplace clad with a bronze finished ornamental screen adjacent to a beautiful outdoor garden.
An elevator ride away, residents can also study inside the second library located within the 37th floor's private resident's lounge. Offering amazing skyline views for everyone, communal and private seating arrangements are present, in addition to a pool table and game room, and an expansive outdoor terrace. CetraRuddy envisioned these spaces as more than just book-lined rooms, but specifically as uplifting environments where knowledge is imparted and you can feel a sense of wonder about the world. CetraRuddy's approach seamlessly acknowledges the Rockefeller family's storied cultural history, which touches libraries, museums, and art venues across New York.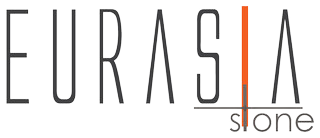 We pride ourselves on our attention to detail and commitment to customer satisfaction.We understand that your home is a reflection of your personality, and we strive to create a space that truly embodies your dreams and aspirations.