We invite you to explore our website and discover the beauty and versatility of natural stone. We hope to inspire and assist you in creating remarkable spaces that showcase the timeless elegance of natural stone.
Sel Kaptan
President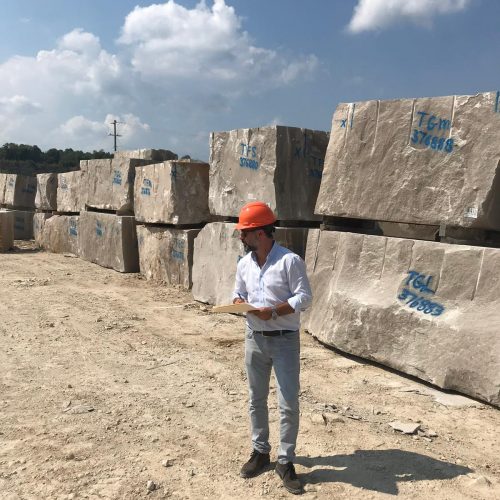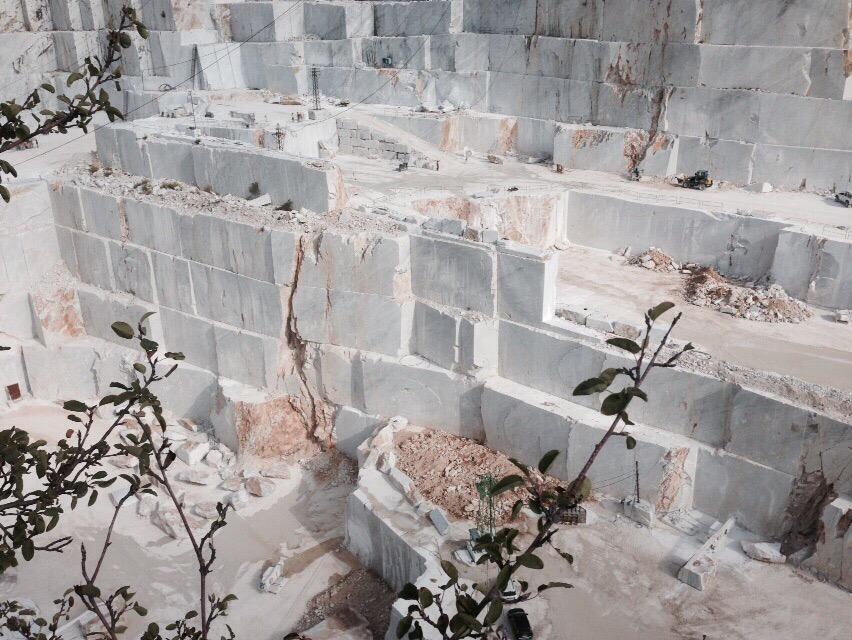 EurAsia Stone is the perfect choice as supplier, fabricator and installer for many developers and contractors of all medium and large scale projects. Encompassing all facets of natural stone, by adding dimension and style to the Architects and Designers vision.We are characterized by the excellence of our finished product and by our commitment to the value sand ethics we hold in high regard.
Prepare to be amazed by our boundless creativity and expertise in crafting exclusive, custom designs that transcend the ordinary. From stunning marble bathroom vanities to breathtaking kitchen counters, we specialize in turning your wildest dreams into reality.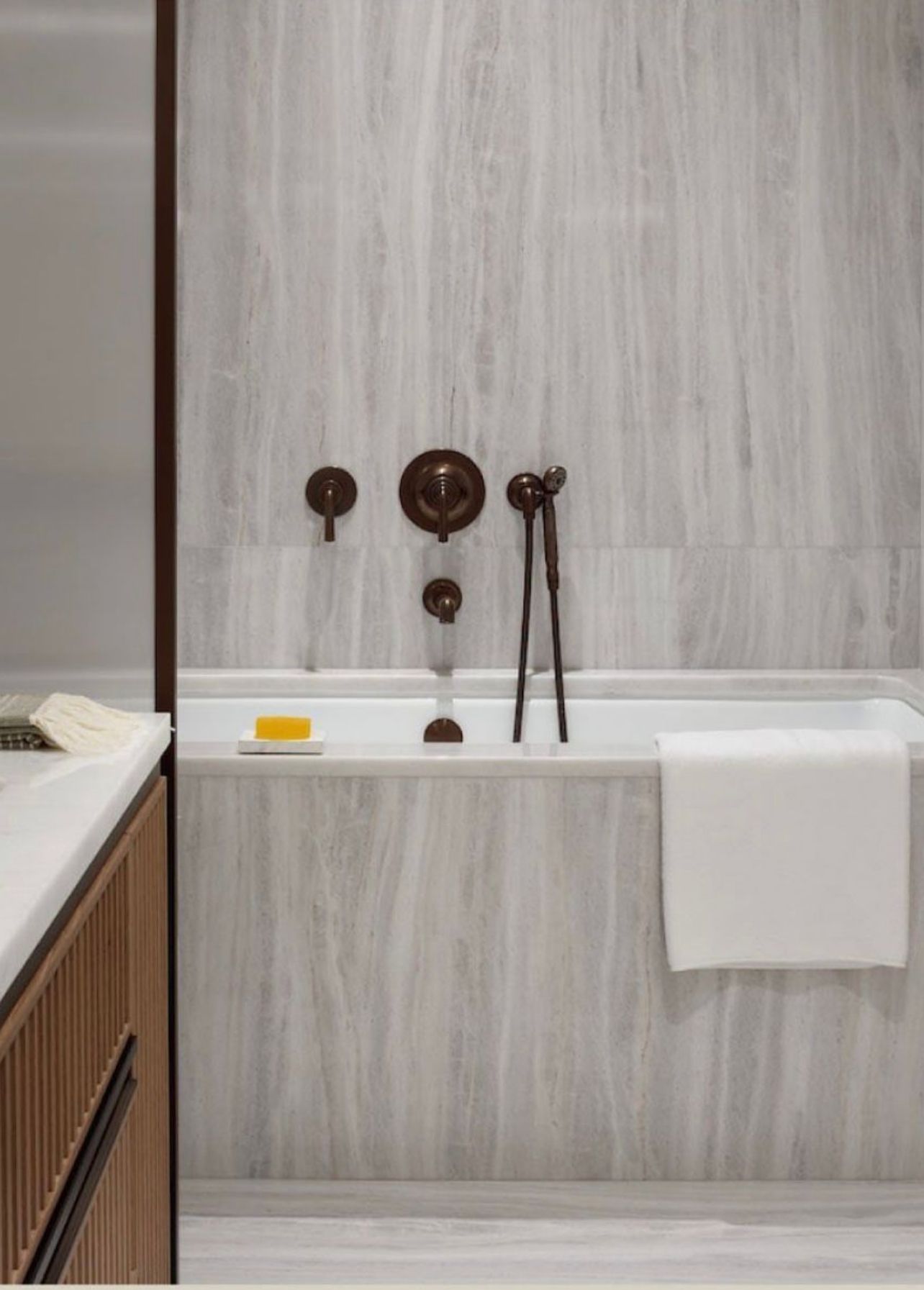 Silverian Marble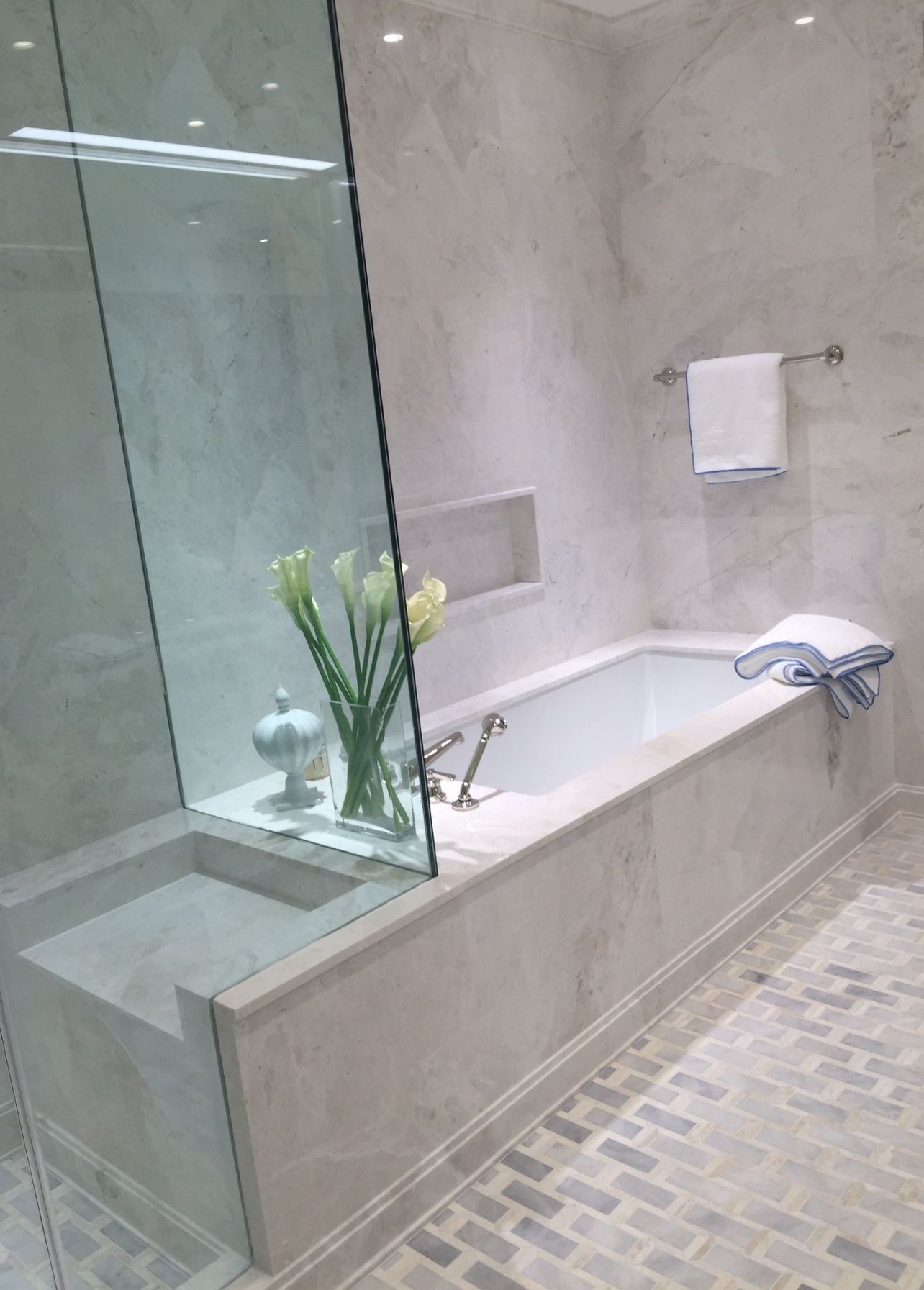 Vanilla Pearl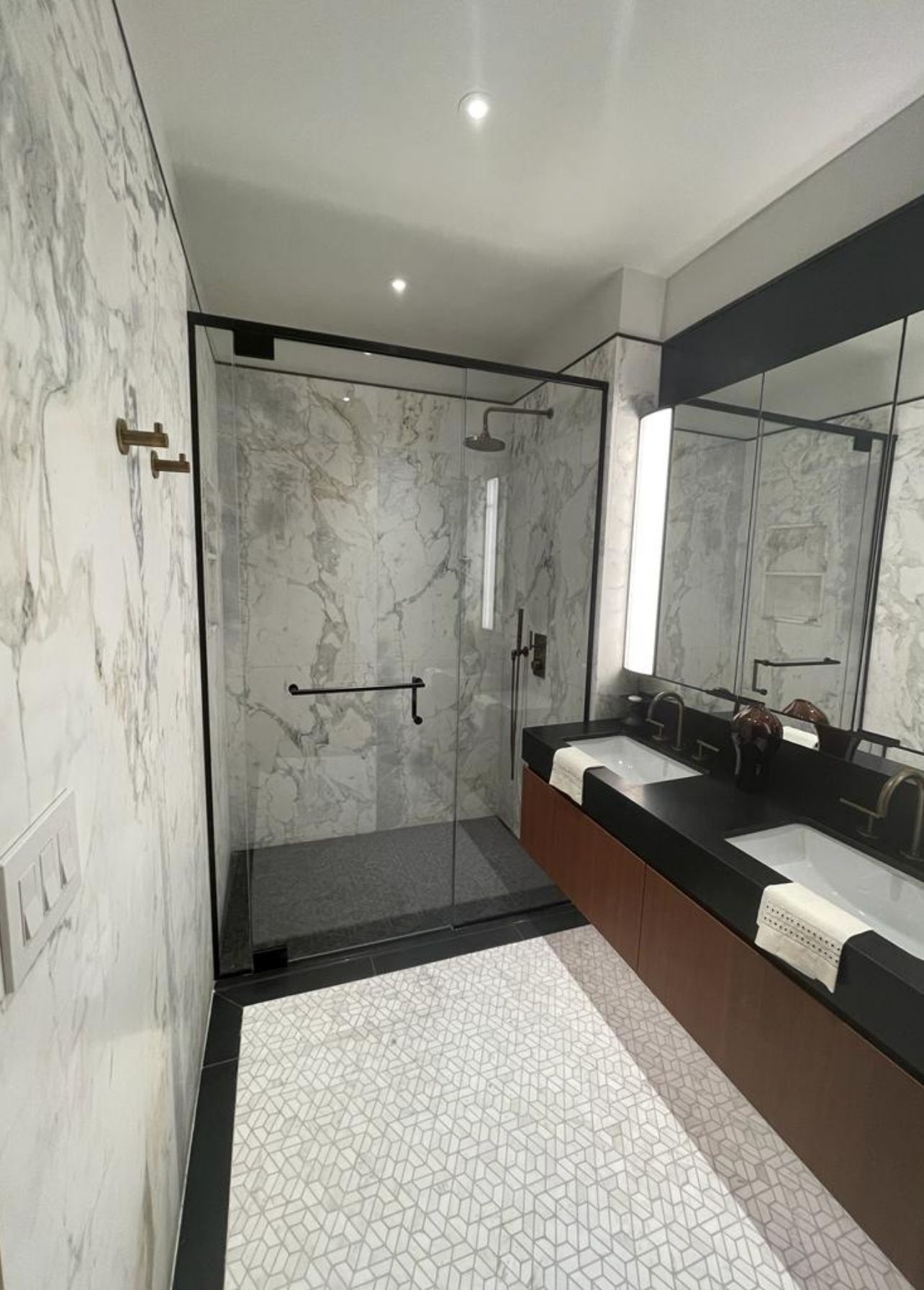 Brecia Capriara Turquoise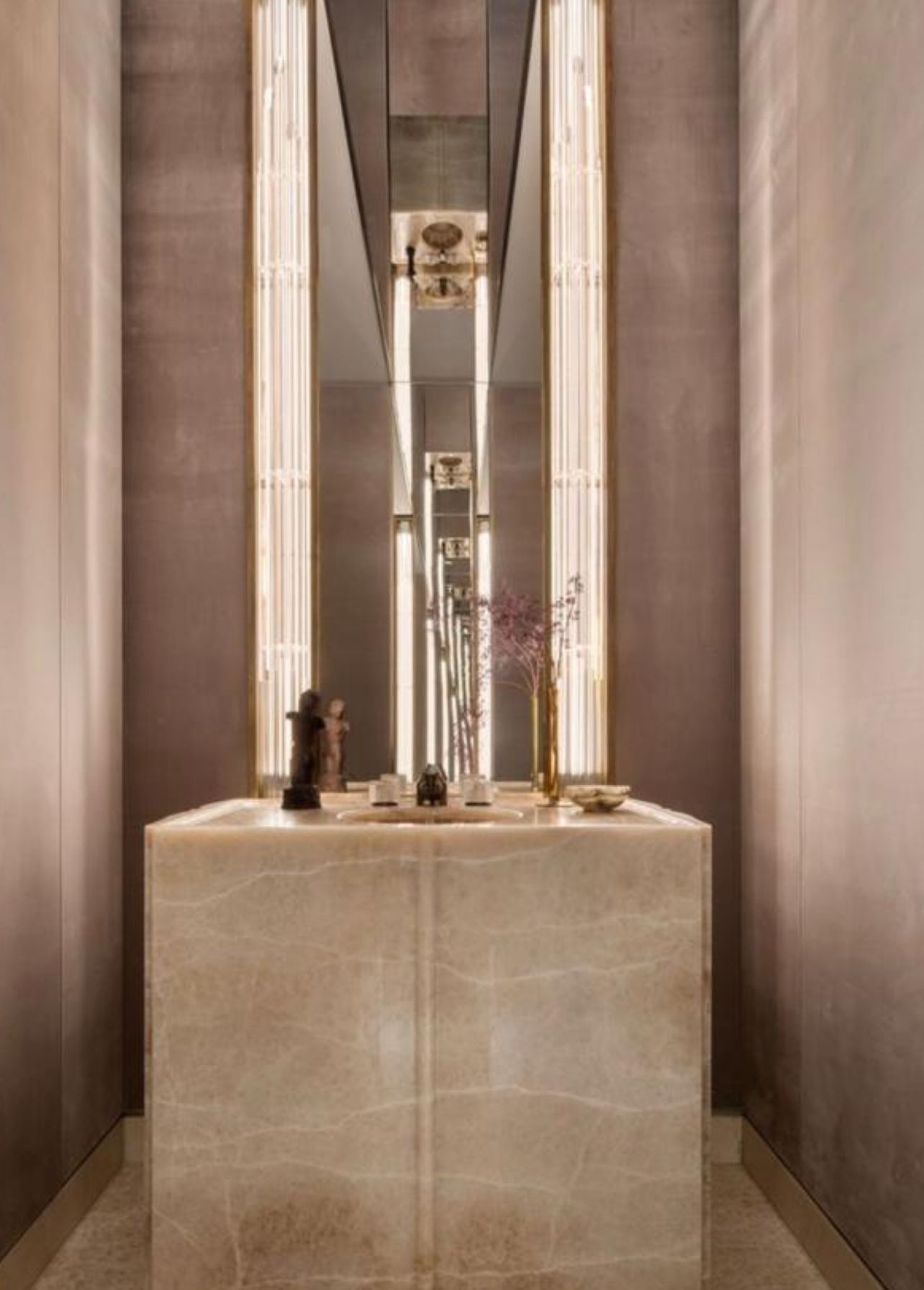 Jewell Onyx
Black Fusion Quartzite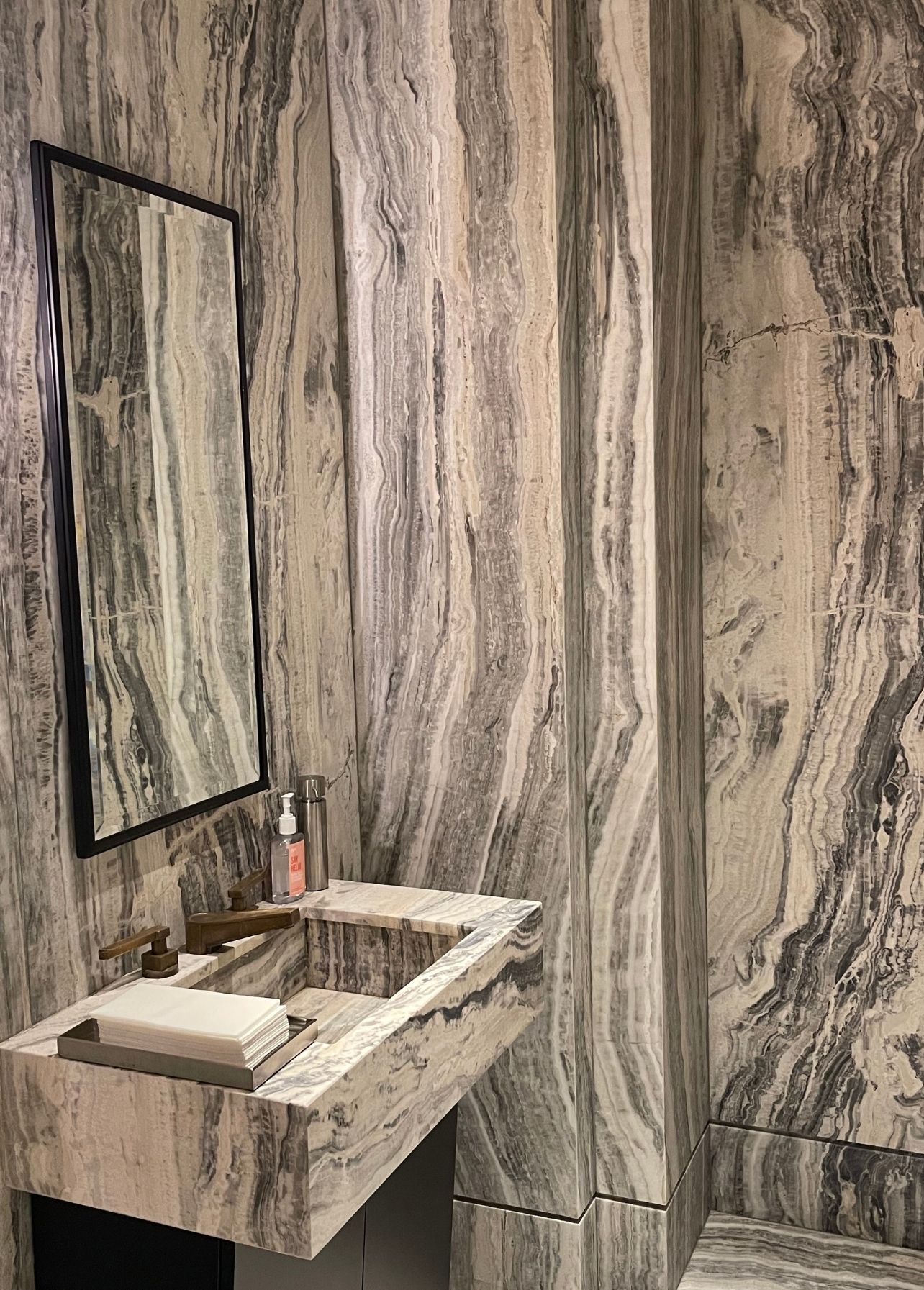 Onyx Oreon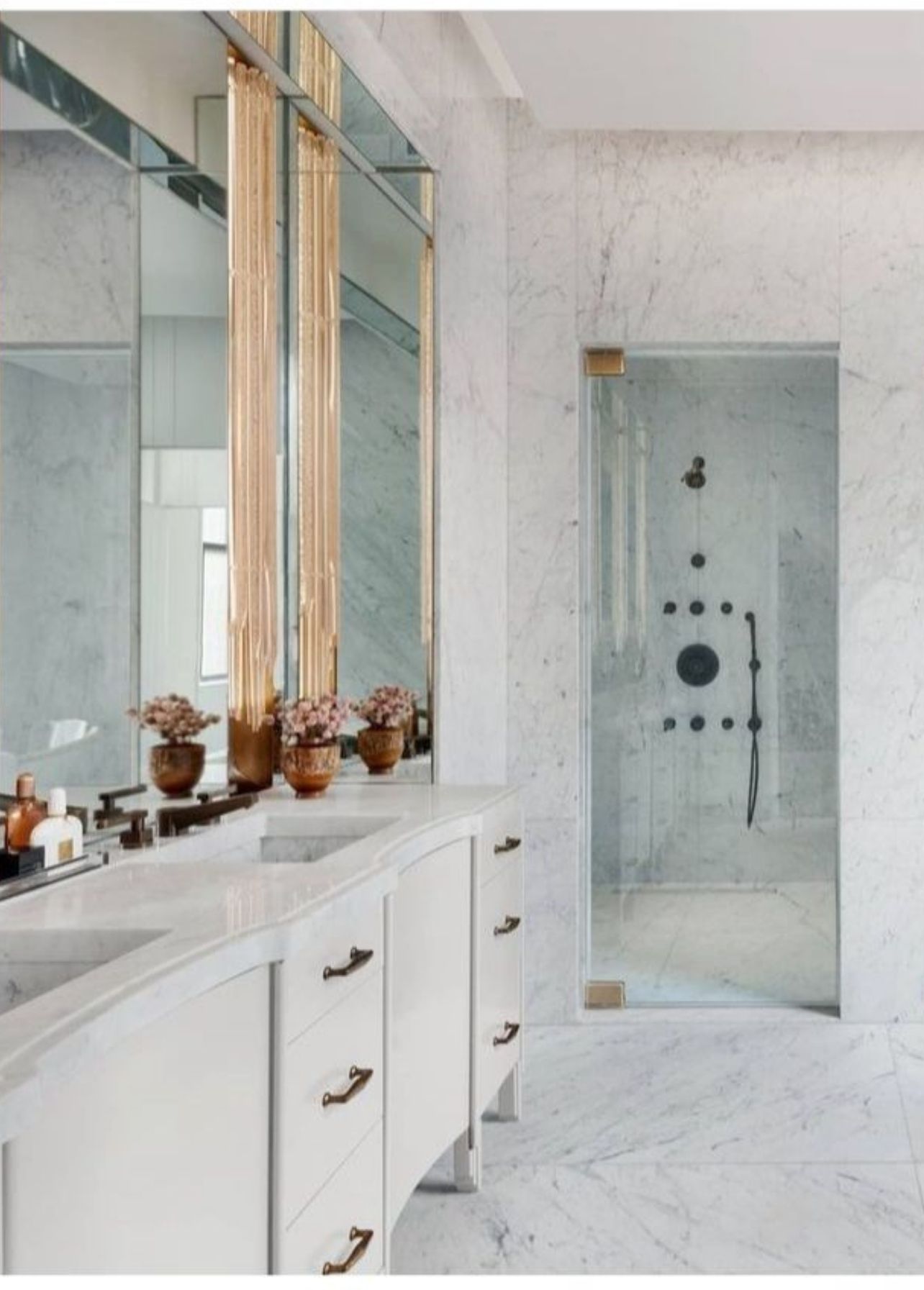 Campanili White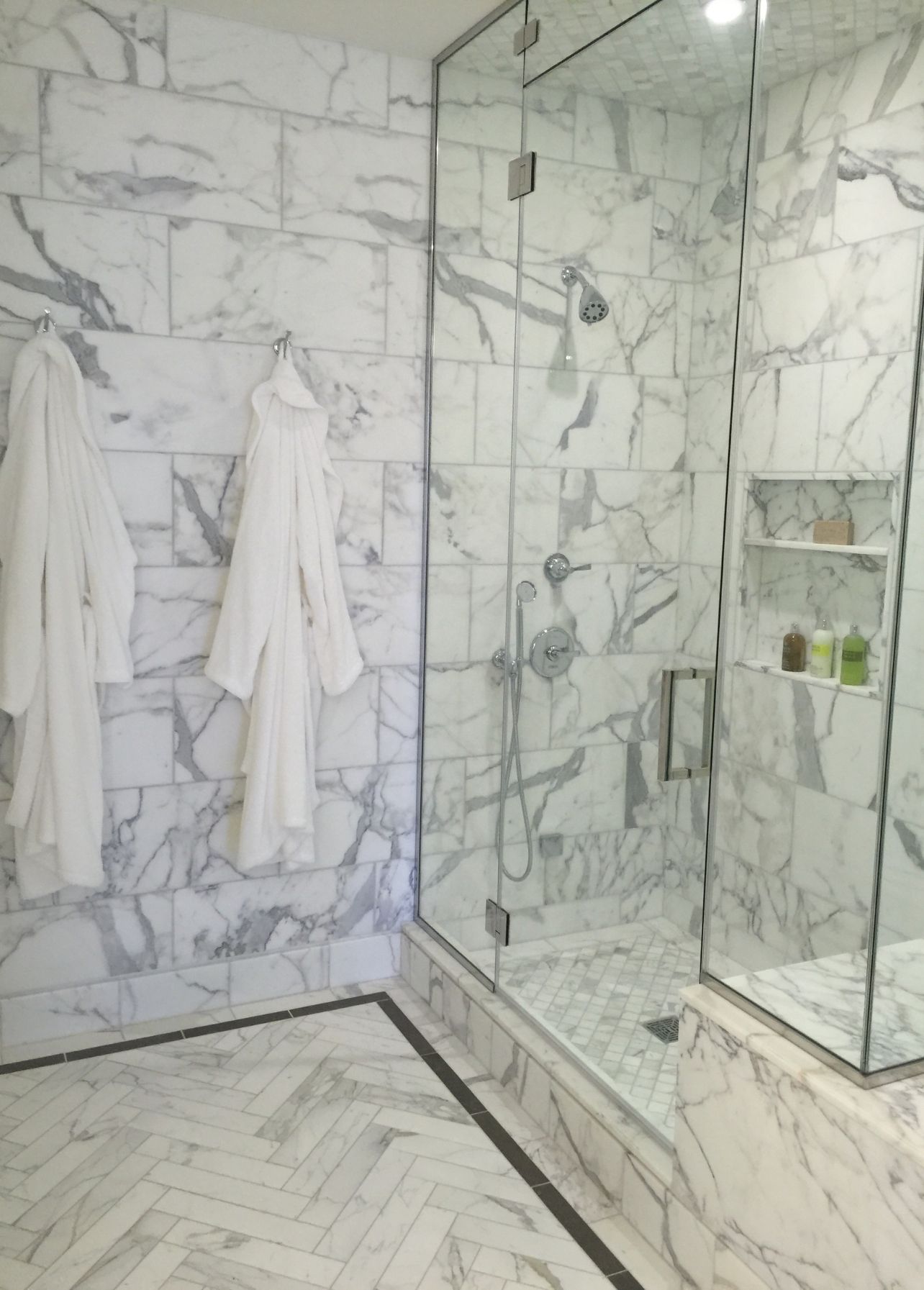 Statuary White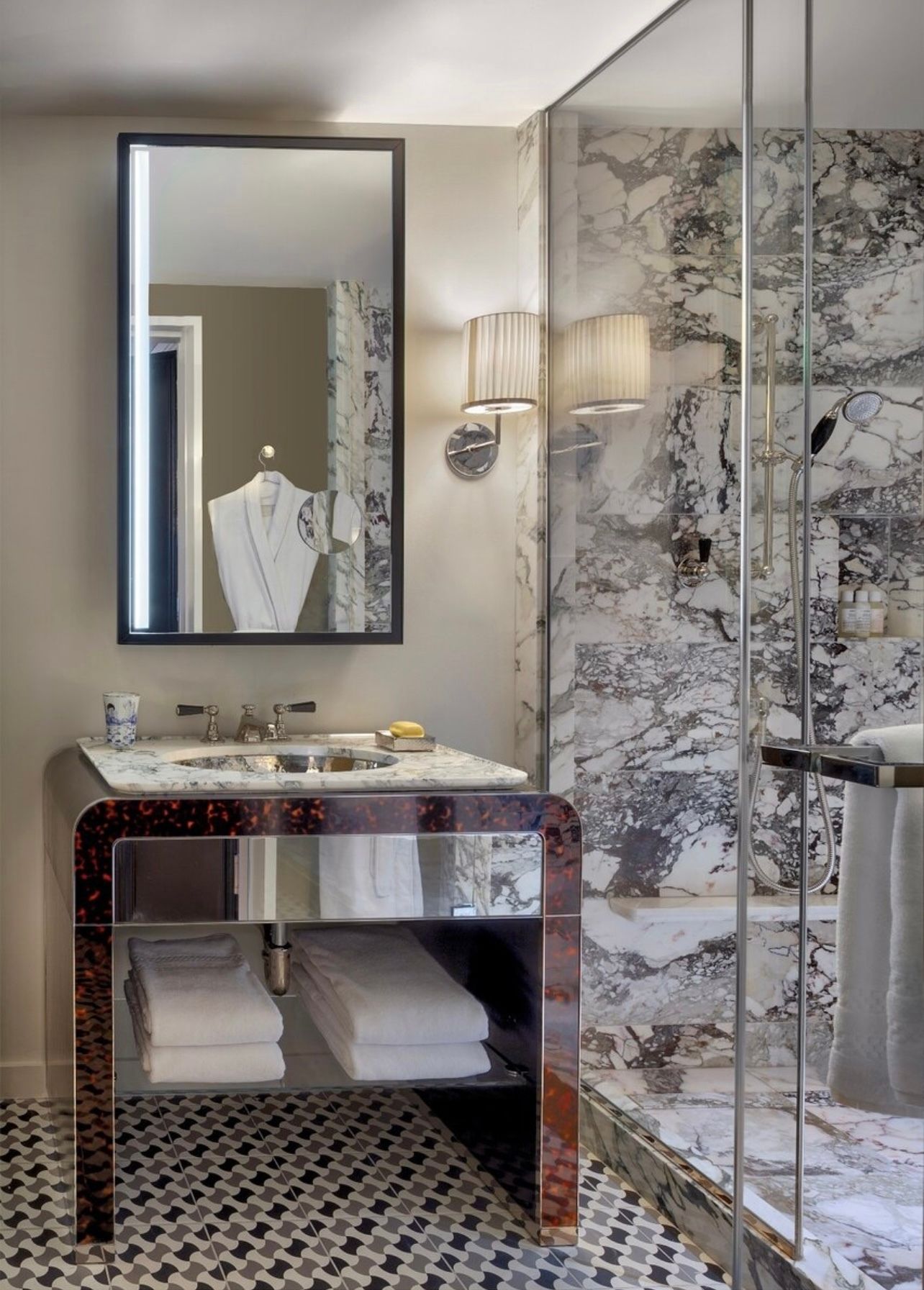 Viola Rose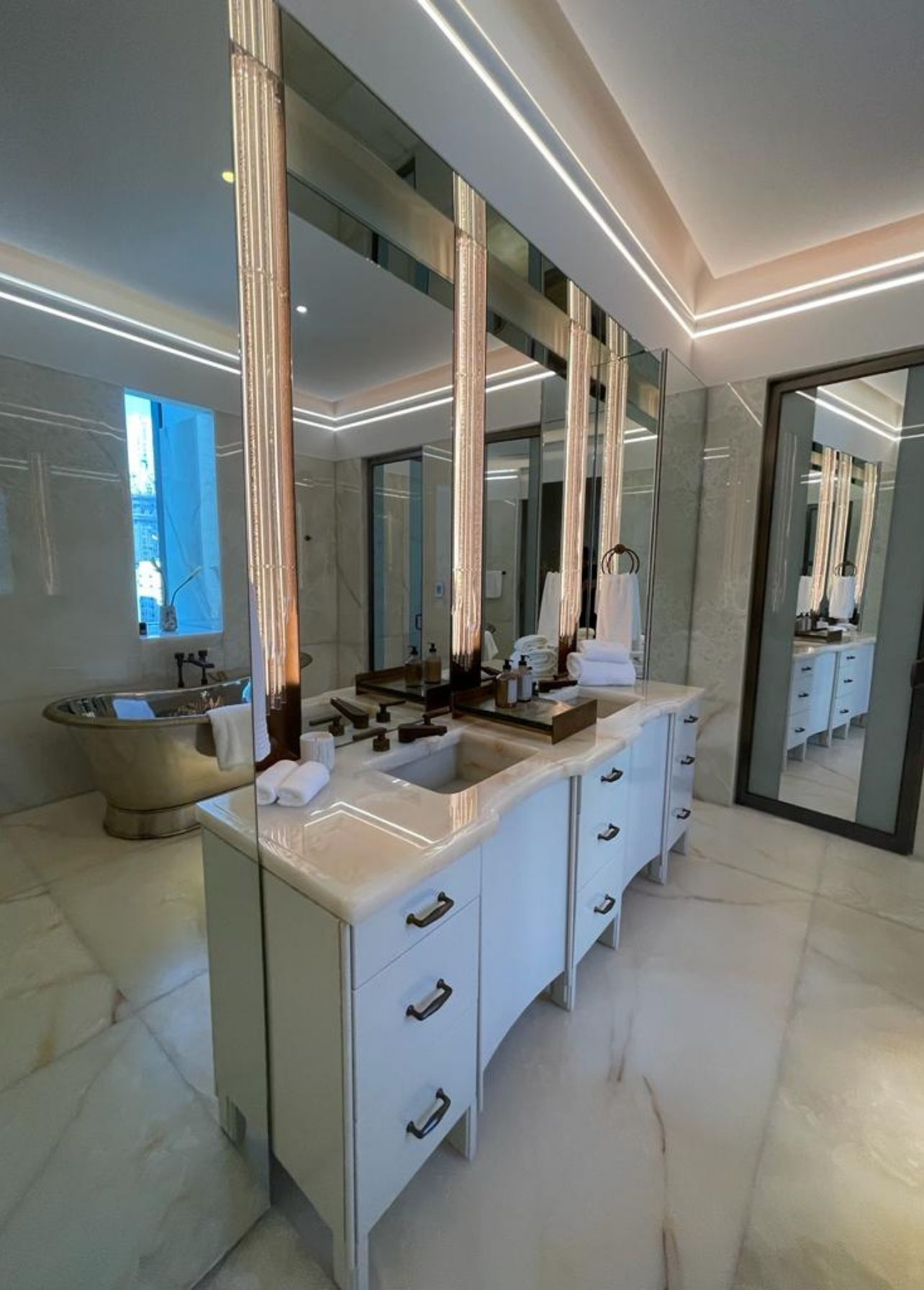 White Onyx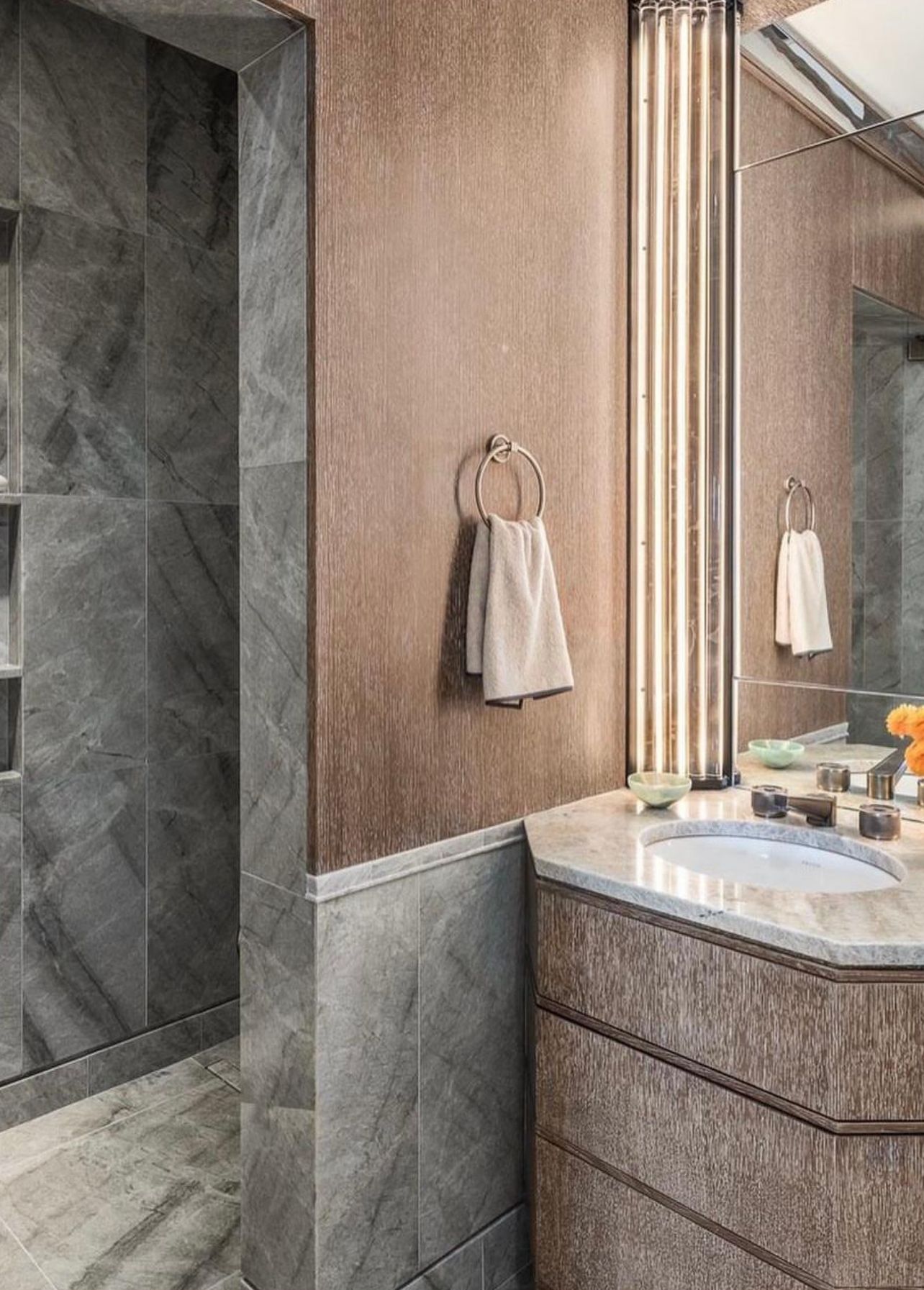 Perla Venata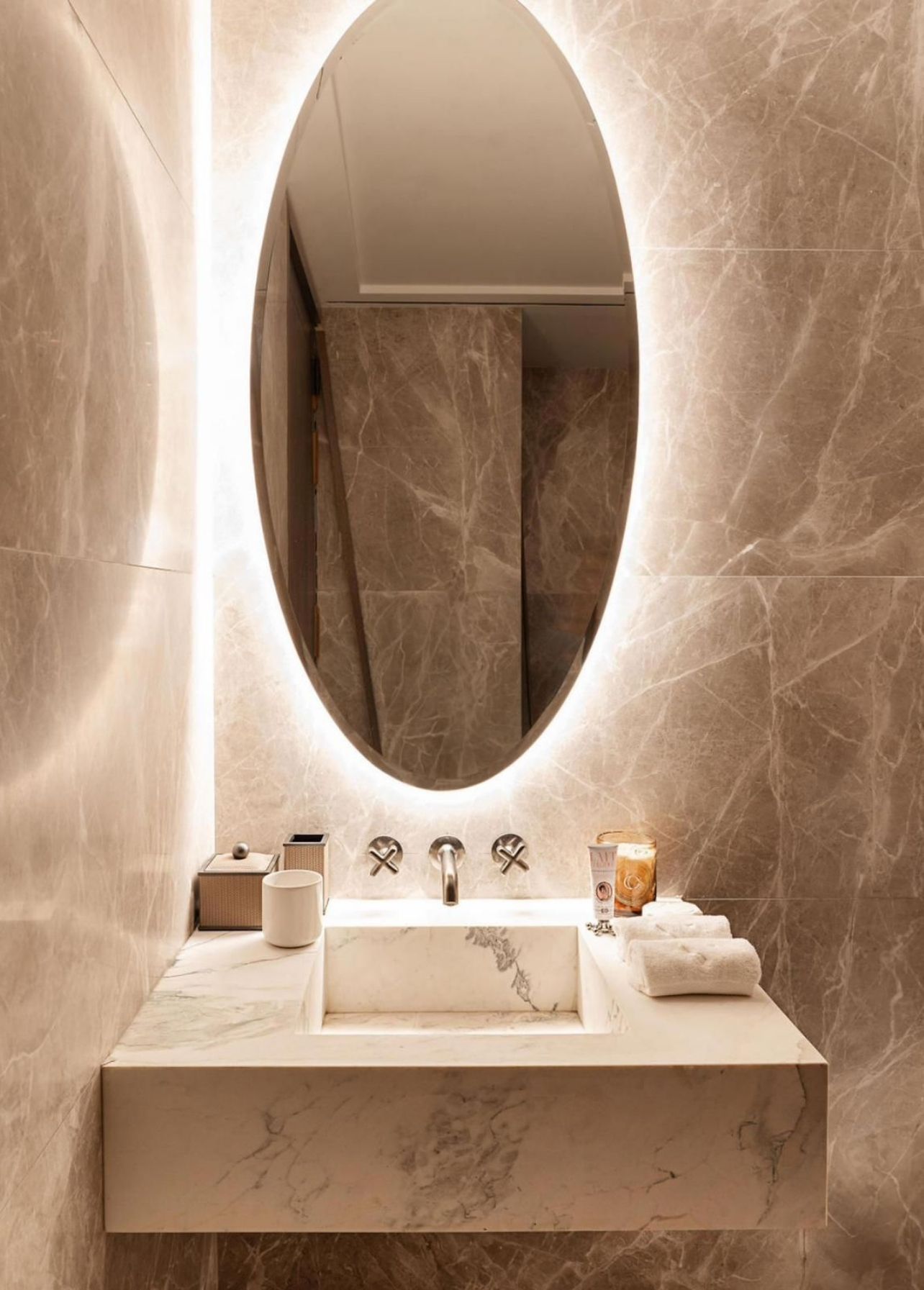 Giselle Gray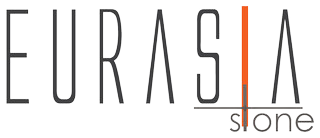 We pride ourselves on our attention to detail and commitment to customer satisfaction.We understand that your home is a reflection of your personality, and we strive to create a space that truly embodies your dreams and aspirations.