For any order enquiries, please do not hesitale to contact us.
You can email us at info@eurasiastone.com we aim to reply to you within 24 h during business days.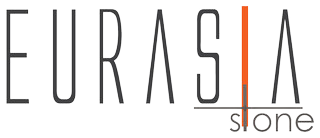 We pride ourselves on our attention to detail and commitment to customer satisfaction.We understand that your home is a reflection of your personality, and we strive to create a space that truly embodies your dreams and aspirations.