Dezeen readers name Brooklyn Tower world's best skyscraper​
To mark World Skyscraper Day today, Dezeen readers have voted the Brooklyn Tower by SHoP Architects as the best skyscraper from the past year.
After over 1,000 votes, the Brooklyn Tower in New York City was the clear winner, with over 30 per cent of people picking it from the poll.
Designed by SHoP Architects, the 325-metre-high supertall skyscraper is now the tallest building in Brooklyn. The distinctive 93-storey tower is clad in blackened stainless steel panels with bronze and copper pilasters.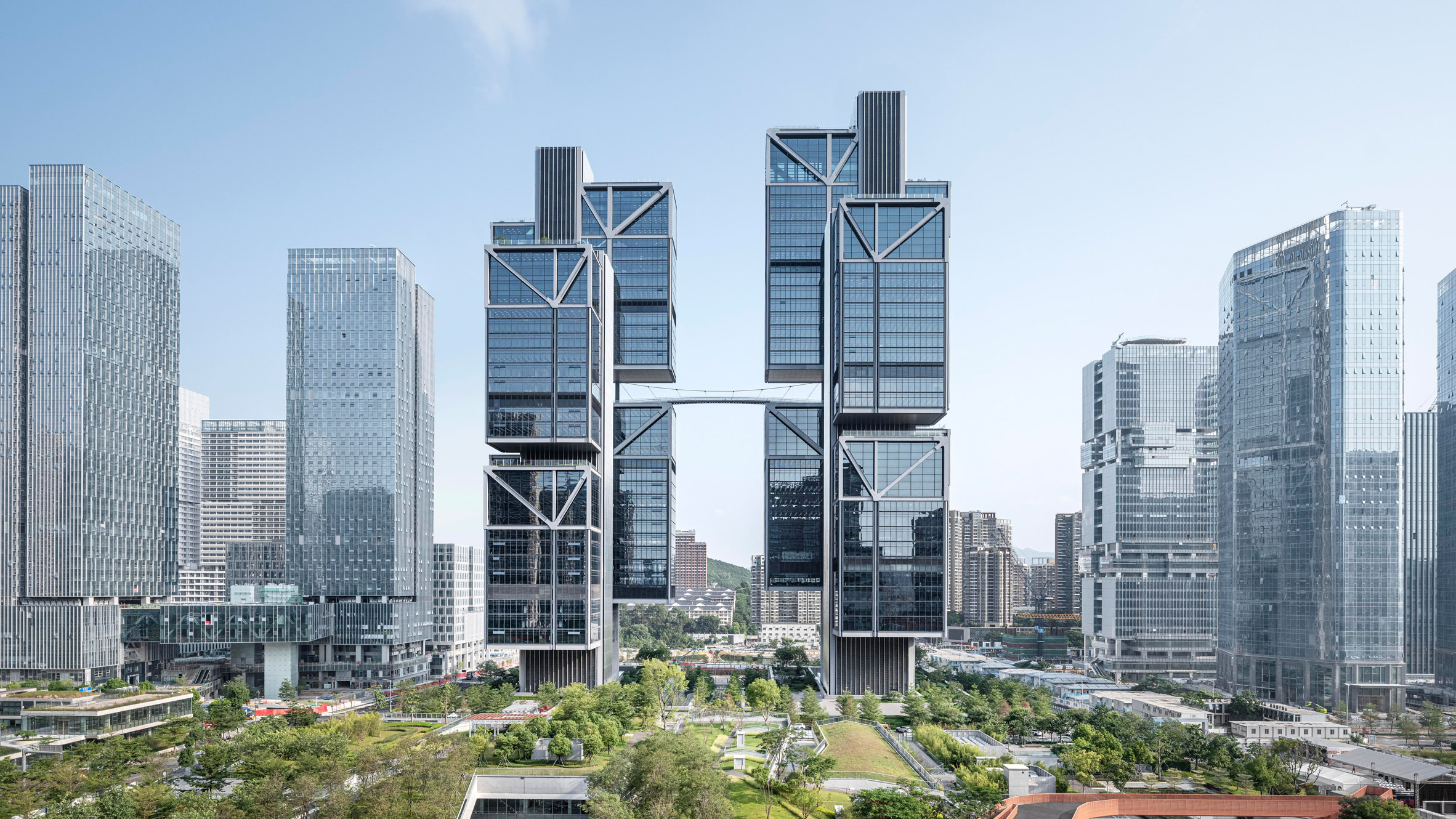 Dezeen readers picked the skyscraper from an international shortlist including buildings designed by architecture studios BIG, Kengo Kuma Associates and OMA. Brooklyn Tower received 31 per cent of votes in total.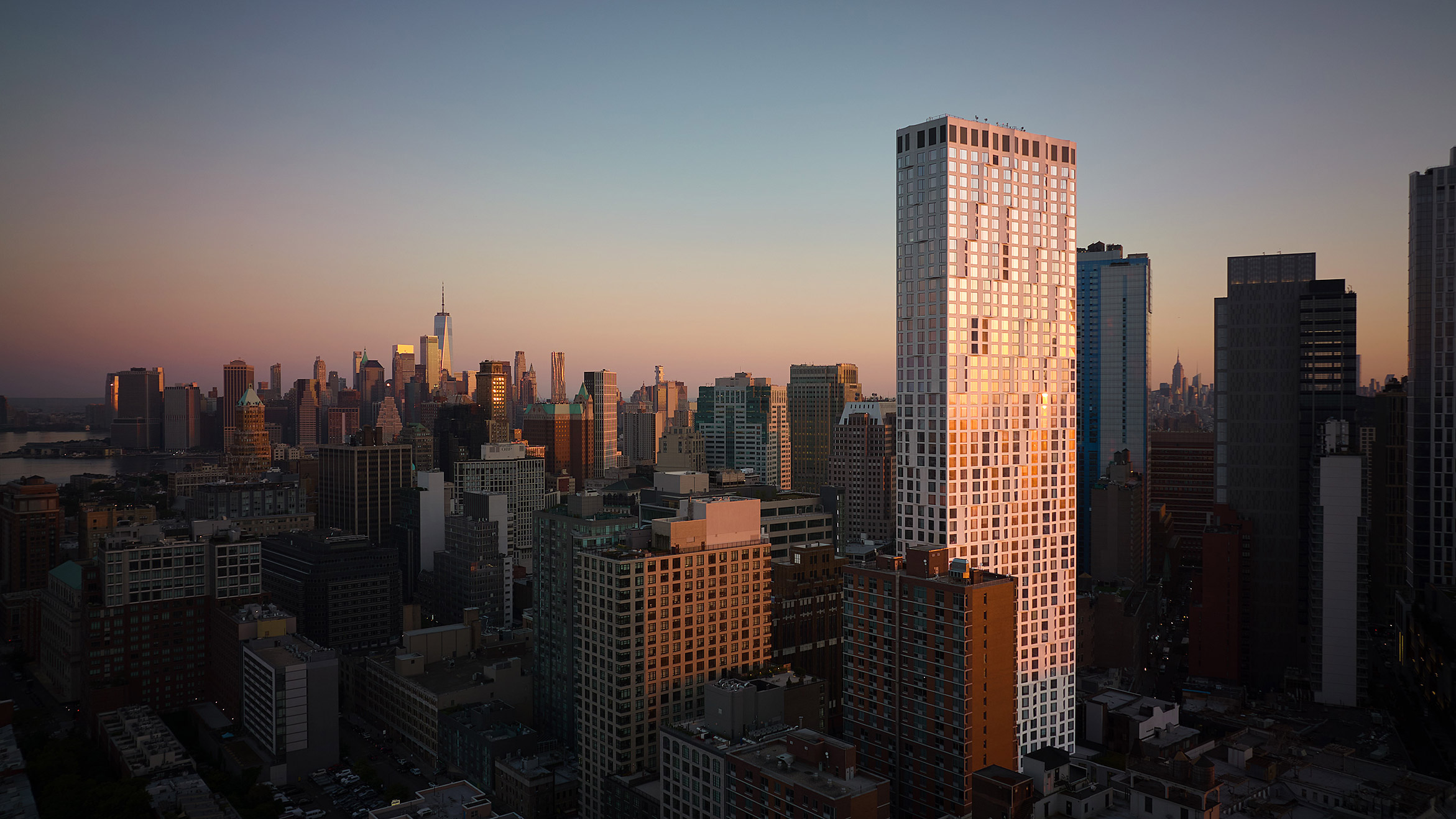 Dezeen carried out the poll to mark World Skyscraper Day, which takes place 3 September. To mark the day last year, we rounded up fifteen supertall skyscrapers being built around the world.
Commenters were also positive about the skyscraper, with one saying it was "one of the most beautiful skyscraper additions to New York in a long time" and another describing it as "very distinctive".
With 21 per cent of the vote, Foster + Partners' DJI Sky City towers in Shenzhen, China, was Dezeen readers' second favourite skyscraper from the past year.
Built for drone manufacturer DJI, the building comprises a pair of 200-metre-high towers connected by an open-air suspension bridge 105 metres above ground level.
Studio Gang's 11 Hoyt residential skyscraper in Brooklyn came in third place with 16 per cent of the vote. The 189-metre-high tower has a scalloped facade made from precast concrete panels.
Also in Brooklyn, one of three towers in the borough in the top four, OMA's Eagle + West skyscrapers received the fourth most votes.
Ateliers Jean Nouvel's Tours Duo in Paris was Dezeen readers' fifth pick, with the remaining five skyscrapers receiving less than five per cent of the vote each.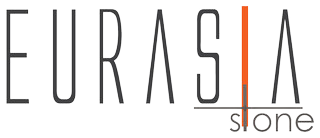 We pride ourselves on our attention to detail and commitment to customer satisfaction.We understand that your home is a reflection of your personality, and we strive to create a space that truly embodies your dreams and aspirations.